---
Owl Garden Studio built us a home office / cycle studio back in May, and we were blown away with it. Charlie and the team worked so hard and made sure everything was spot on. I am a very picky customer, I like everything to be perfect, and I was not disappointed. I would 100% recommend this company without hesitation.
---
We are so pleased with our garden room, it is everything we had hoped for. It has created a fabulous space for an office, TV room with a great area to sit in the sun on the surrounding decking area. The team were so professional and Sam kept us up to speed on the development, so we knew what to expect
---
Great service. Sam and the team are superb and professional, and the quality is outstanding - all at an affordable price. Can highly recommend.
---
I wasn't entirely convinced I needed a garden studio, but took the plunge at the start of lockdown and couldn't be happier. It's a great environment from which to work and has also become our personal gym and TV room. The design, installation, materials and craftsmanship from Owl Garden Studios were all exceptional and I wouldn't hesitate in recommending them further.
Bespoke design & build service
why settle for standard?
create a statement space, wow your friends and family, have the best bar on the block!
The garden rooms we build are known for their style, visual impact and thoughtful design touches
Your garden studio is designed & built just for you

Here are a few of the most popular options we build these for; since you're not governed by pre-fab or modular restrictions, if you have a particular idea in mind, simply let us know:

Home gym
the ideal place to get your sweat on in your own private gym, no more waiting around for people to finish with equipment or leaving their sweat all over the machines
if you value privacy, your own choice of motivational music and somewhere your in charge of opening hours, this may be for you
home office
the ideal escape to seperate work and home life so you can get more productive in your craft
Kit the office out with your ideal setup and divide home and work life
HANGOUT SPACE
an additional space to escape to can work wonders for the fmaily dynamics, for entertaining, watching films or simply for some solitude

Games room
play your games without disturbing everyone else with your online exploits or entertainment area to hang out with friends, The perfect Solution To Maintain Peace In the Home And Keep the Kids Close Enough to Keep an eye on them

to get a more in depth look at some of the projects we've completed check out the sections below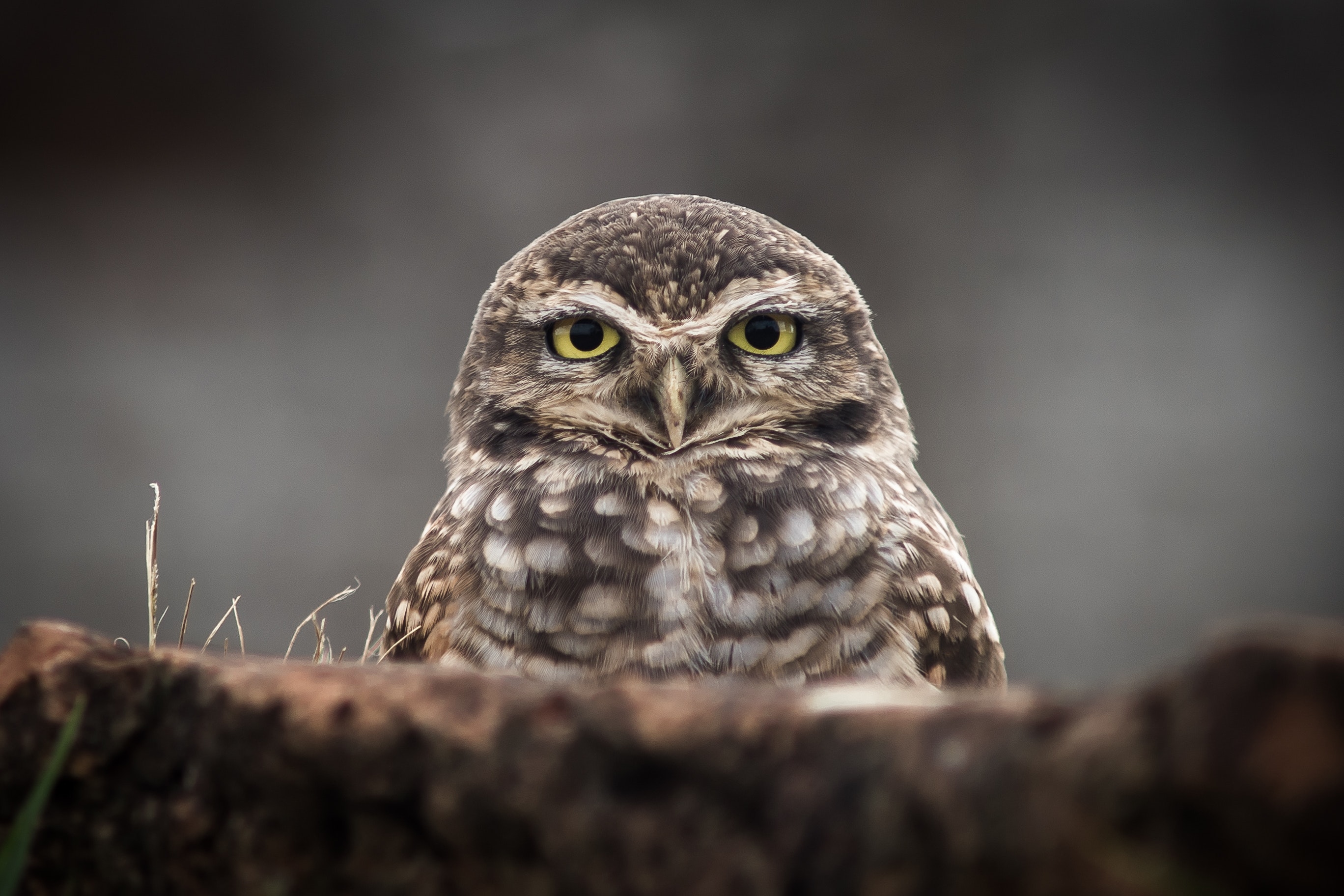 sam g

Leader of the team and afficiando of all things garden studio based.
Sam loves Carpentry & has a meticulous eye for detail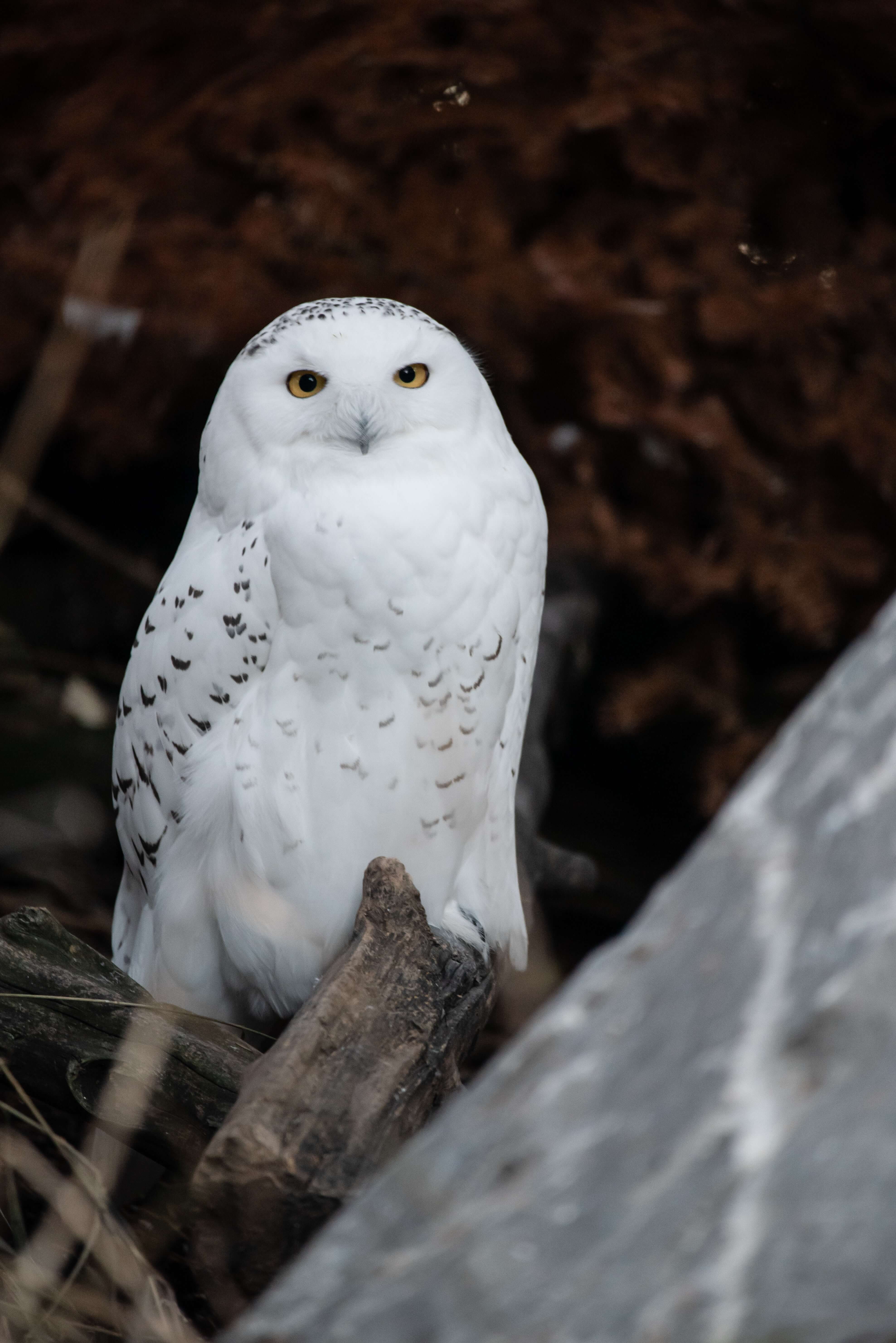 chris
Wise, suitably skilled and well rounded across the carpentry and building backgrounds we're able to draw on his years of experience for many a task
nate
The newest associate to join in, the big dog brings a set of fresh eyes to the table
Keen to grow and evolve with the team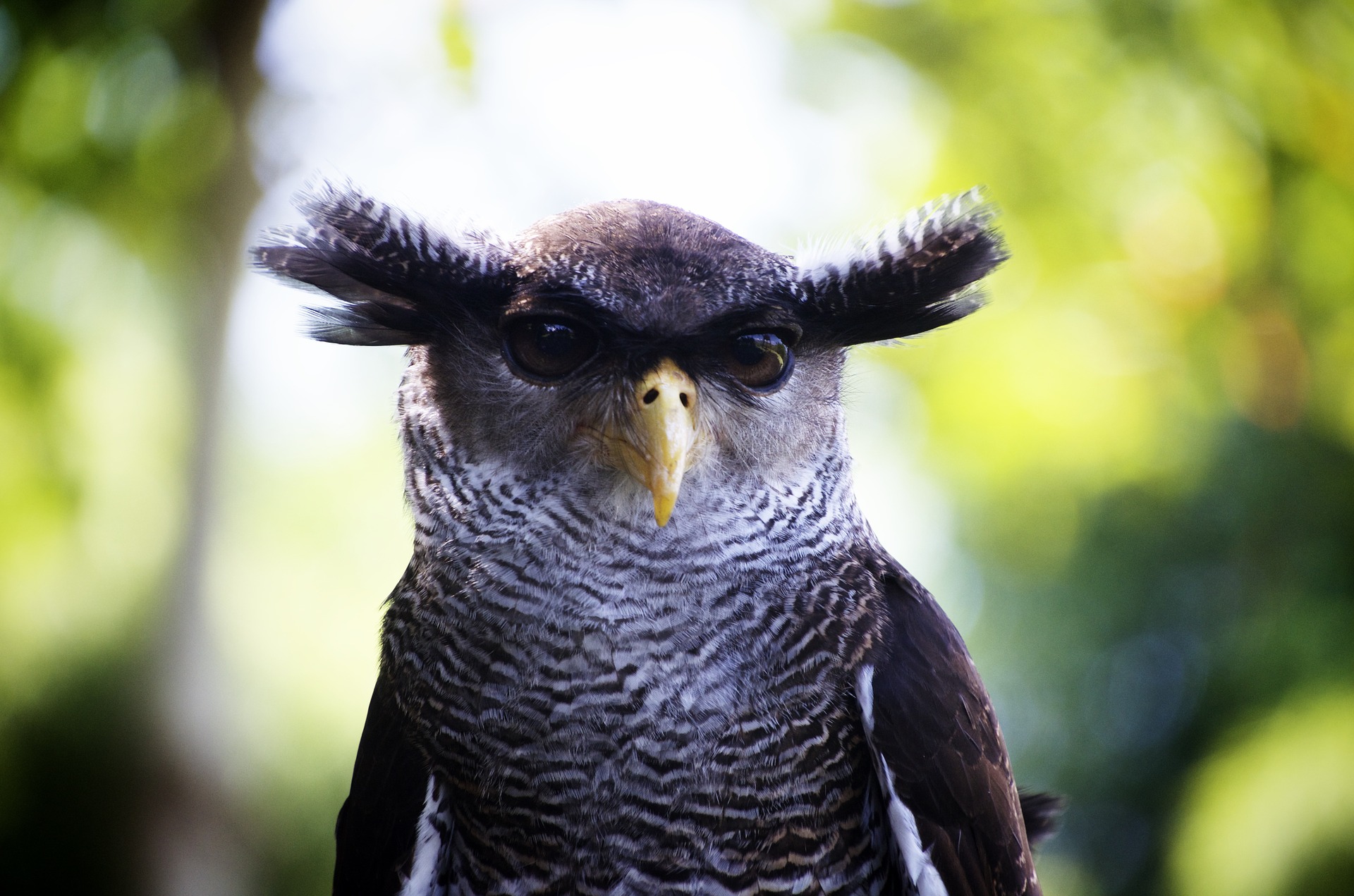 wayne
Wonderous at woodwork and all things carpentry based, what this man doesn't know isn't worth knowing
Fully loaded and ready to cut wood at a moments notice

george

Fixing things in their rightful place and lending a helping wing where needed is this owls role
Equally as happy back in the nest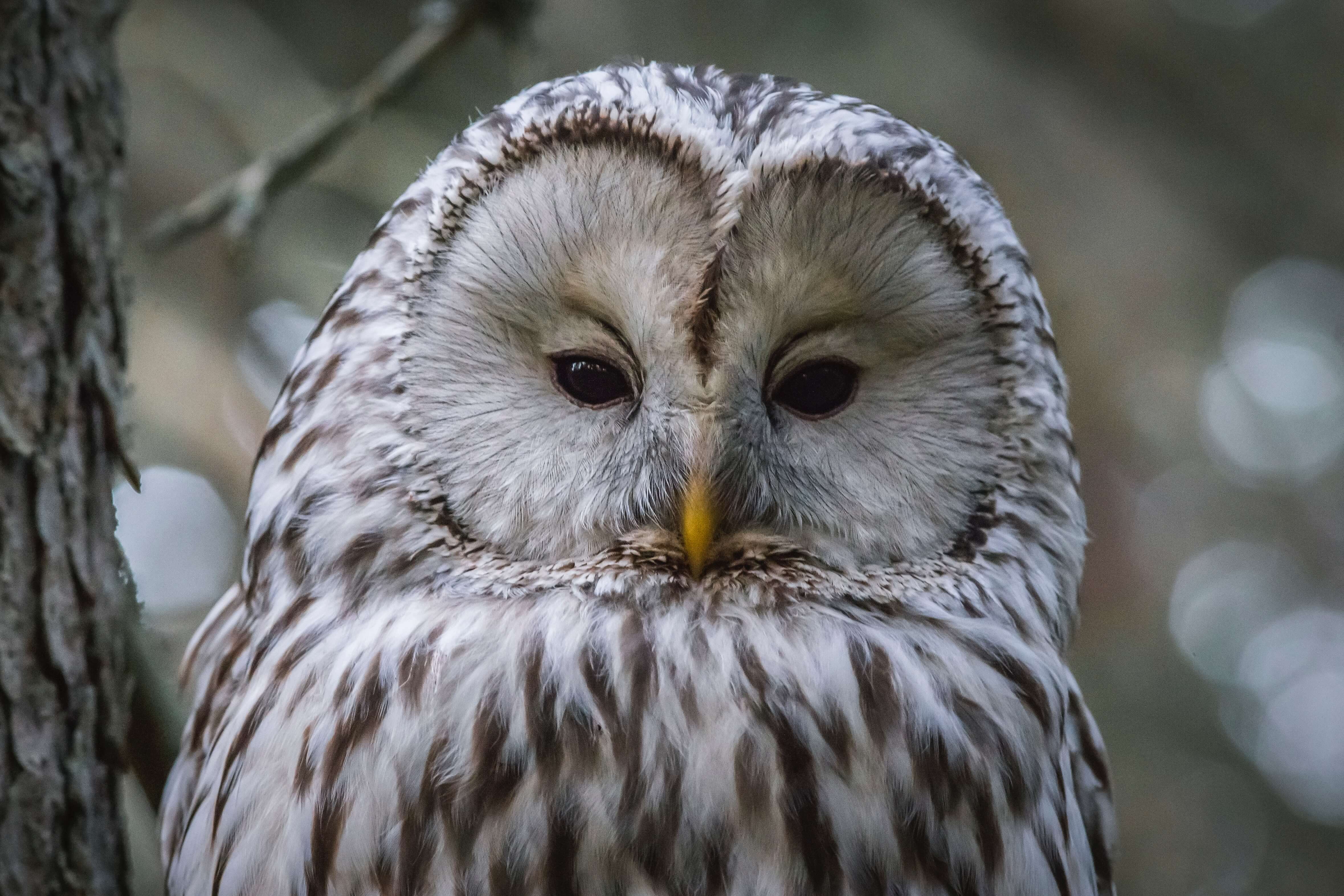 charlie

Skilled in a few areas and now choosing to fly with us, Charlie brings a rounded approach.
A can do attitiude & natural problem solver

alan

Web based work, computery things and client facing roles are normally where you'll find this one

Switched on & with a smile to boot, please hoot him if you need some help

andrew

Planning, organising & working in a methodical manner is what Andrew is all about.
He keeps the team level headed at even the most challenging times.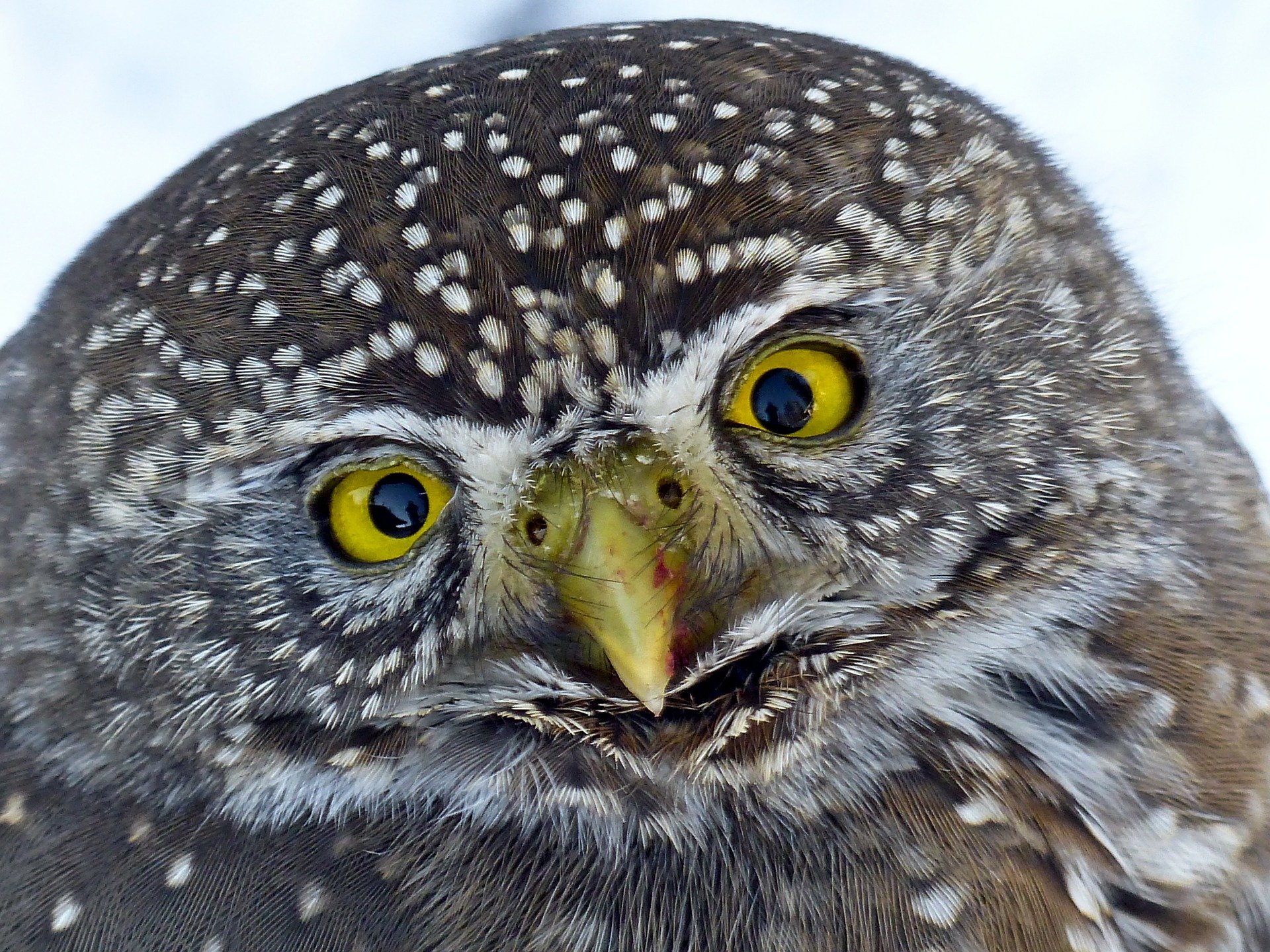 owen
Every successful team needs an extra set of hands from the enthusiastic new guy, keen to learn the trade

This is our glamorous assistant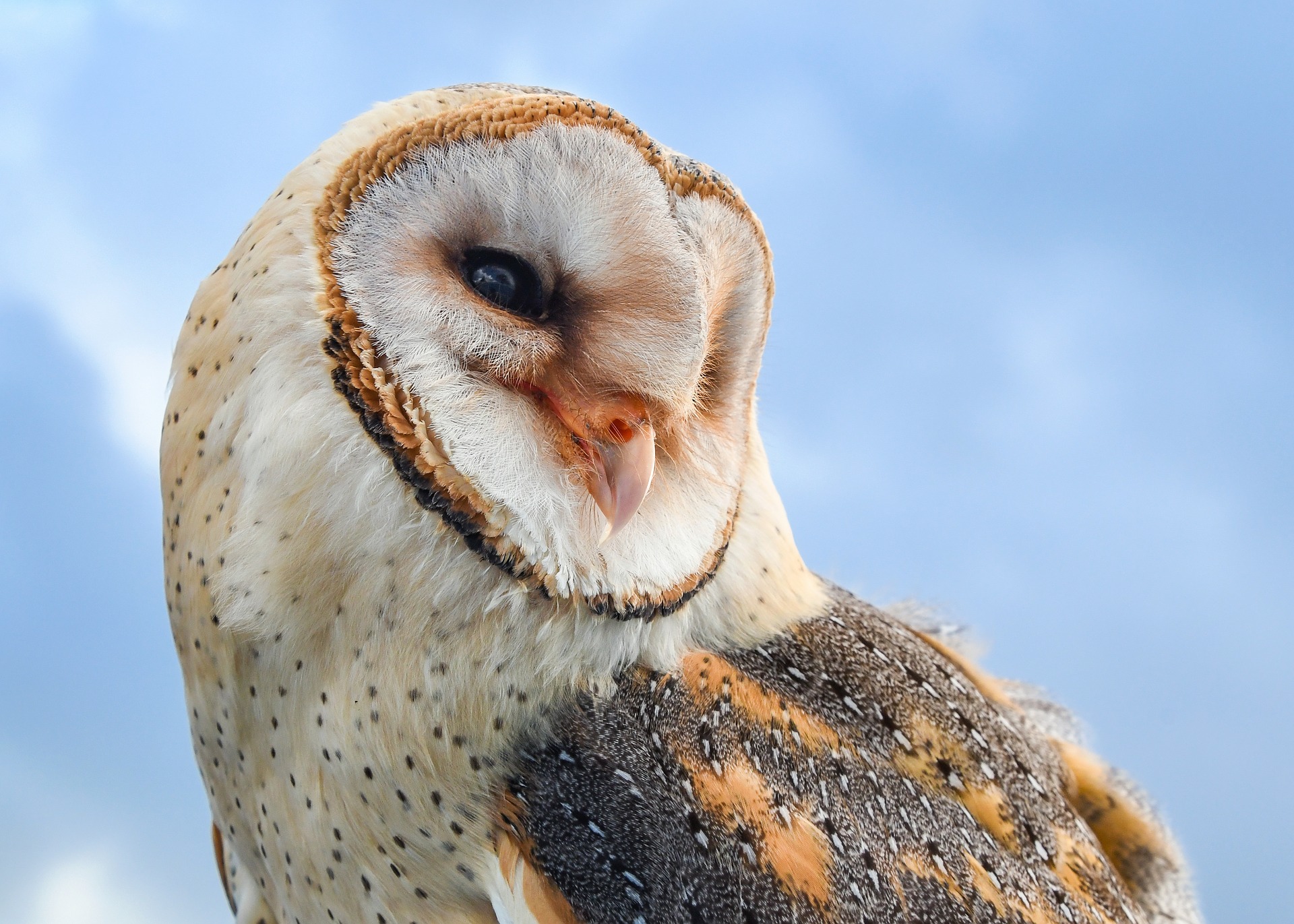 flynn

Sharing our enthusiasm for all things garden studio based, he's a perfectionist in prep
Will peck his way through each day listening away